Cross-disciplinary

learning, inspiration and professional development​
Through the "Inspiration of Aspirations",
CHROMA CONNECT paints a big picture view of the ever-changing interconnected worlds of technology, arts and entertainment.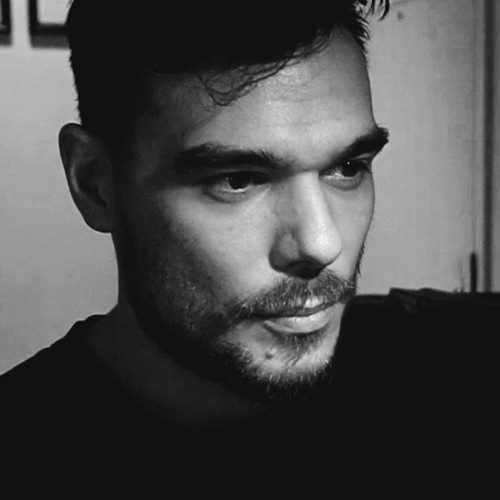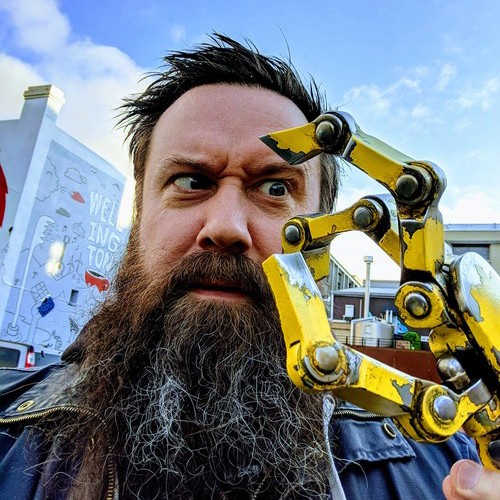 Prolific international and local creators of illustration, comics, animation, videogames, concept design, mural art and more – sharing valuable past experiences, present insights, and plans for the future.
Learn how to create imaginary worlds, engaging narratives, immersive experiences, develop original IP, grow audiences and build sustainable creative practices.
If you have any questions, please get in touch!